A memorial plaque revealed and room named after renowned literary historian of Debrecen
Literary historian András Görömbei, professor of the University of Debrecen, honorary citizen of the town, passed away in 2013 at the age of 68.
His fields of study included first and foremost 20th-century Hungarian poetry, folk literature and Hungarian literature across the borders. He published several books and numerous studies and essays on the topic.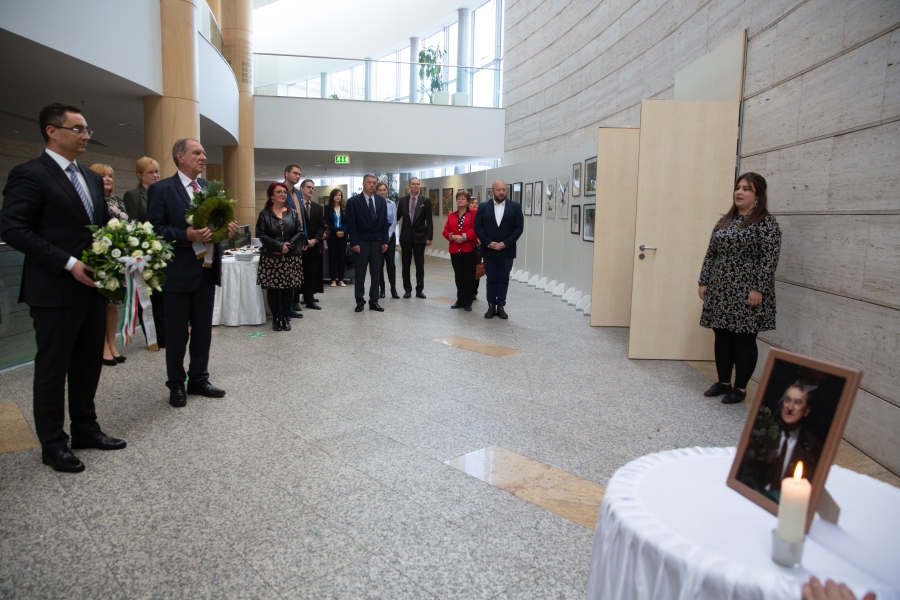 For his work he was granted the Attila József Award in 1987, the Csokonai Award in 1988, the Áron Tamási Award in 1997, the Kossuth Award in 2000 and the János Arany Award in 2004. In 2005 he received the Leó Szilárd Award, then the Mihály Czine Award and the Hídverő Award.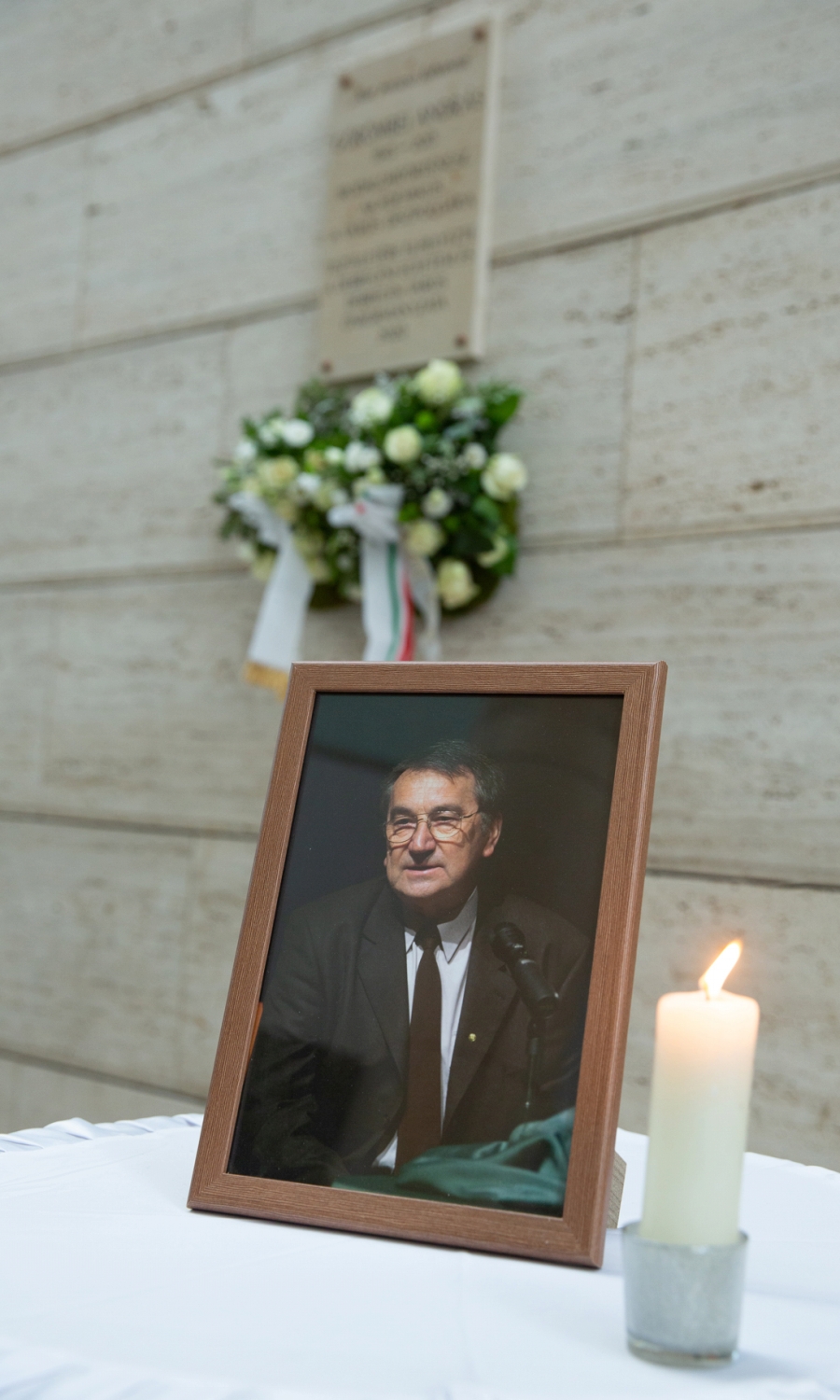 On 19 October the municipality held a commemorative event in his honour. A memorial plaque was placed at the Kölcsey Centre, which was wreathed, then a ceremonial announcement was made to name the institution's Ball Room after the literary historian.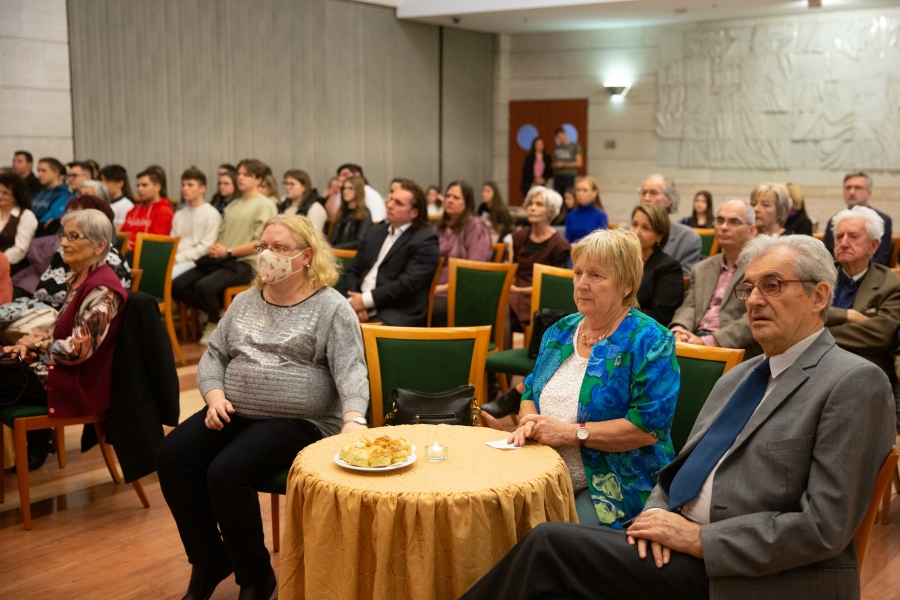 At the event mayor László Papp and rector of the University of Debrecen Zoltán Szilvássy delivered speeches, after which literary historians Norbert Baranyai and László Imre lauded the notable personality and his work.