Imre Sarkadi commemorated at his alma mater on the centenary of his birth
In the framework of the Debrecen literary autumn programme series, a joint event entitled 'Remembering Imre Sarkadi' was held by the municipality and the Reformed College on the centenary of the writer's birth.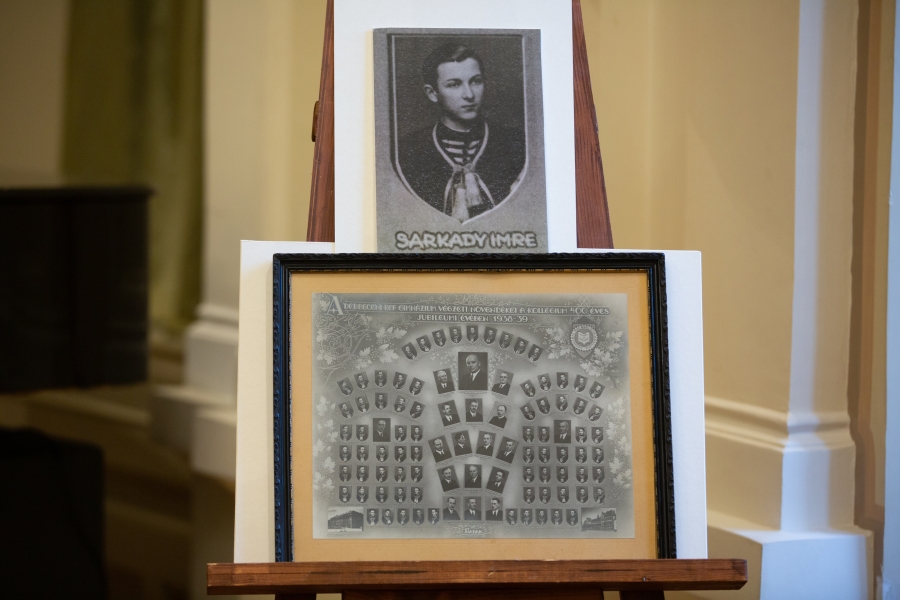 The memorial celebration was opened by literary historian János L. Győri, highlighting the versatility and significance of the writer, who is still unjustly ignored.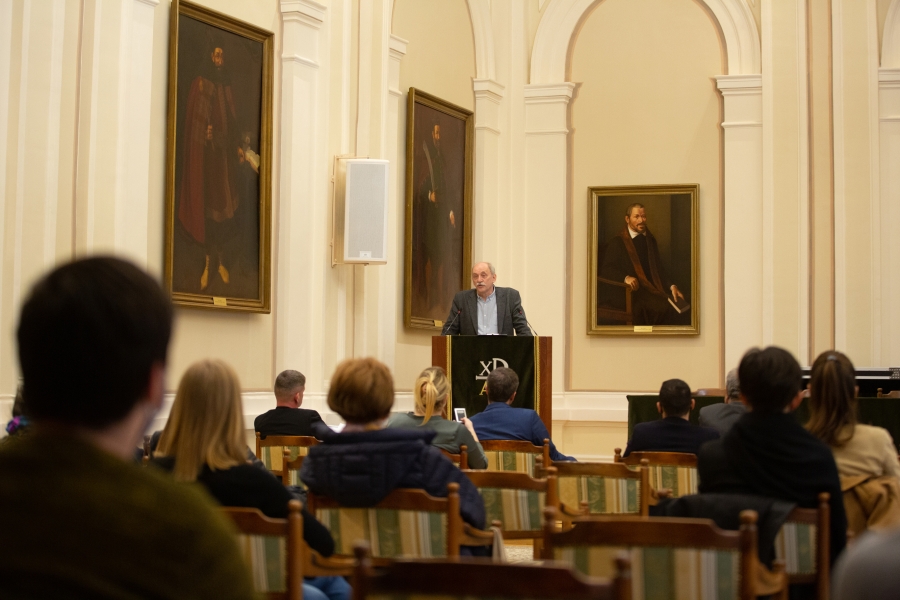 Following this, presentations were held by critic Péter Pogrányi, giving an overview of Sarkadi's plays, and literary historian Béla Márkus, analysing more important pieces in the writer's oeuvre.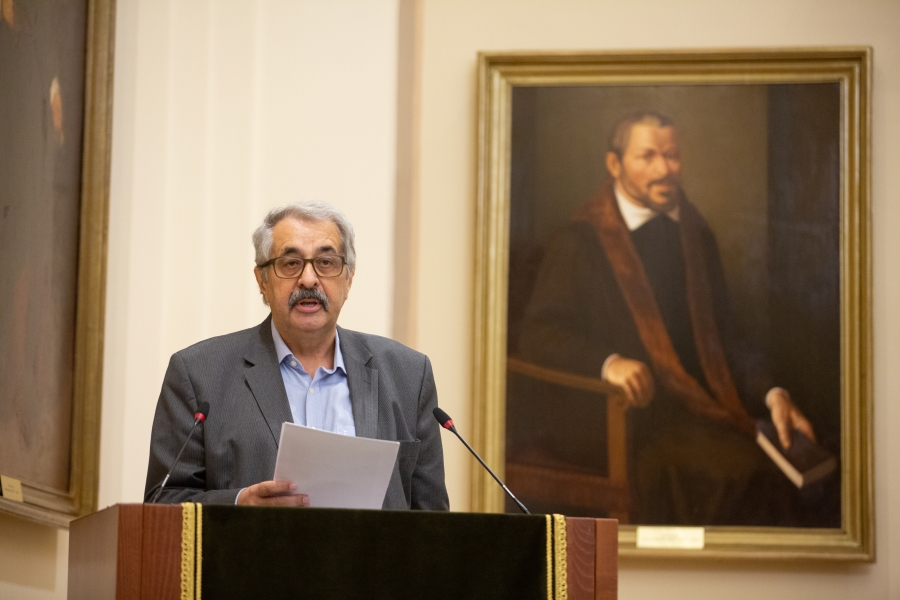 Sarkadi's name is rarely mentioned and his works are barely read, while the theatres have stopped performing his plays, which is why events like this year's 21 October are important attempts to preserve his name and works against oblivion.