BIGGER LITERARY EVENTS
DEBRECEN POETRY FESTIVAL
April 11th is Poetry Day, and at this time, on City Day, we also celebrate the anniversary of Debrecen becoming a free royal city. Every year, special literary programs related to poetry await for the citizens. This year's program is available here.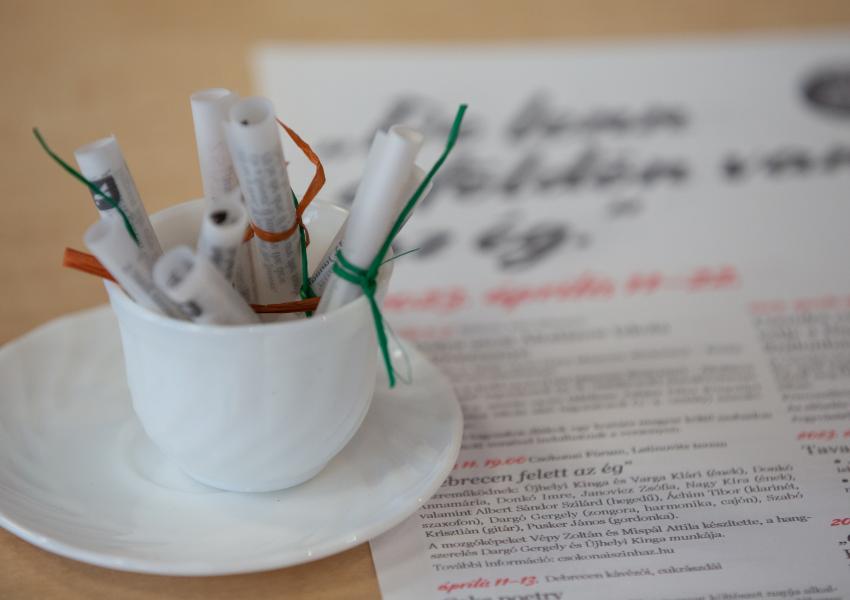 DEBRECEN BOOK WEEK
One of the long-standing professional forums and meeting points of Hungarian literary criticism and literary studies. Literary programs, children's programs, book presentations, signings and, of course, books in all quantities are offered! This year is the 94th time the Debrecen Festive Book Week is being held. Between June 7th and 11th, Csapó Street welcomes everyone who likes to read and who is interested in new books. Detailed program: coming soon!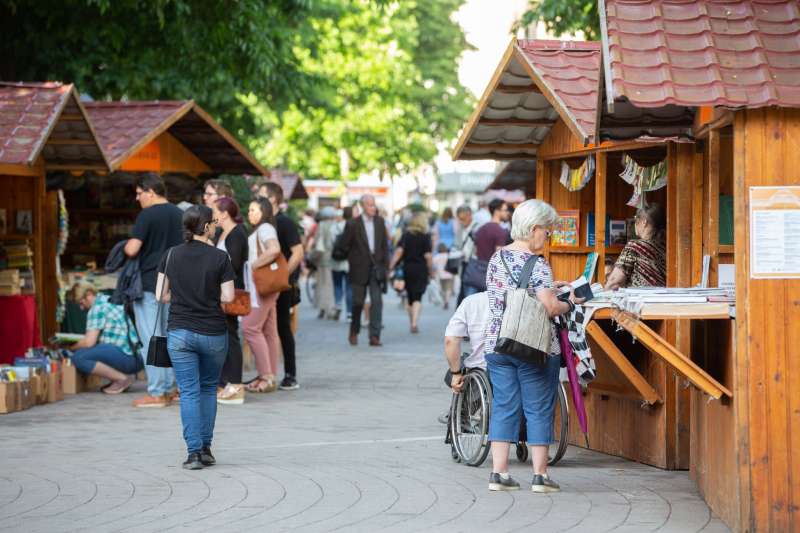 TÉREY'S BOOK FESTIVAL
In honor of the 50th anniversary of the birth of the poet and writer János Térey, the Térey Book Festival was founded in mid-September 2020 with the intention of creating a tradition, which has been held every year since then. Every year, the Térey Book Festival is dedicated to the great Debrecen literary figures, as well as to the contemporary authors, in addition to recalling the life and work of Térey, one of the most talented writer of Hungarian literature.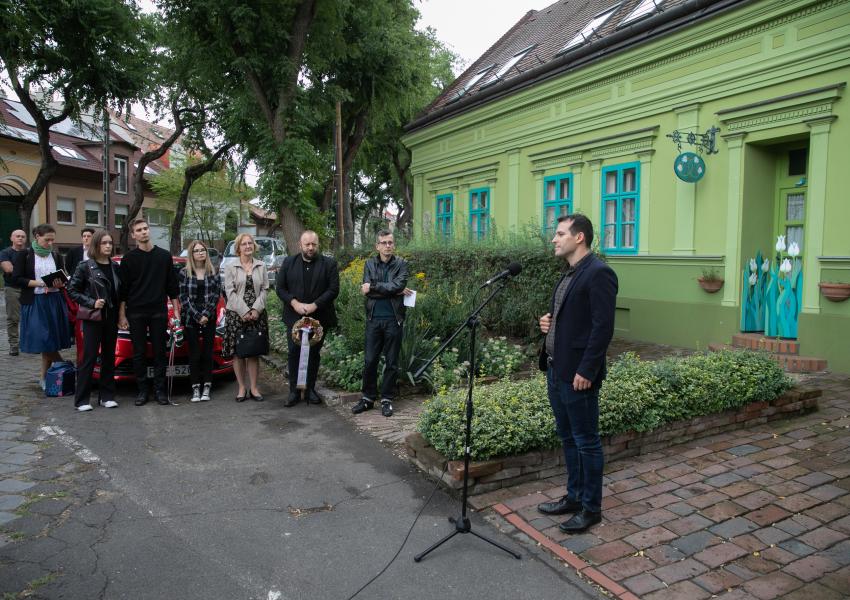 MAGDAFEST
IThis year, for the sixth time, women's destinies and female creators will be in focus with the organization of MagdaFest during October. Every year, at the series of events honoring Magda Szabó, the fate of women is presented to us in many different ways.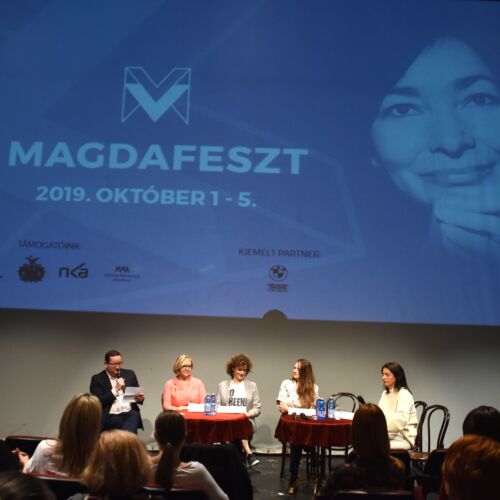 LITERARY DAYS
The first classic Debrecen Literary Days were held in 1971, and the series of events with a long past, rich traditions gained considerable prestige during half a century. In more than thirty years, the Literary Days has become an institution of reflection on literary culture, much appreciated by the profession and the initiated public.