SCHOOLS, INITIATIVES
READ MORE! IN HUNGARIAN WITHOUT BORDERS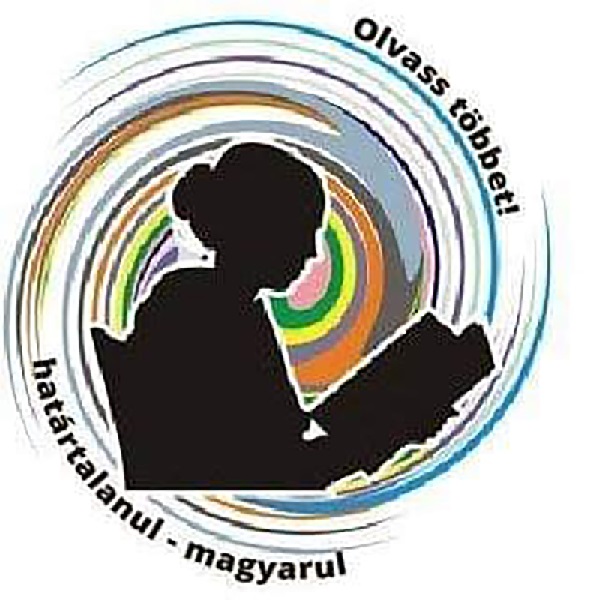 The programme popularising reading focuses on complex personality development. Its goal is to offer quality extracurricular reading for all young people reading in Hungarian. The competitors complete online and conventional worksheets in two age groups, participate in team competitions, readings and the Read More! camp. They can send in sound files where they read their favourite passages, which are made into a podcast, and they can also join in the Picture It/Más-képp! (Differently in Pictures) book illustration competition.
Link: https://www.thinglink.com/scene/1422973417669263363
The library of Debrecen's Ady Endre Grammar School: http://konyvtar-adygimi.ddns.net/joomla/
Email: olvasstobbet@gmail.com
Facebook: https://www.facebook.com/olvass.tobbet/
Instagram: http://www.instagram.com/olvasstobbet/
CSOKONAI VITÉZ MIHÁLY GRAMMAR SCHOOL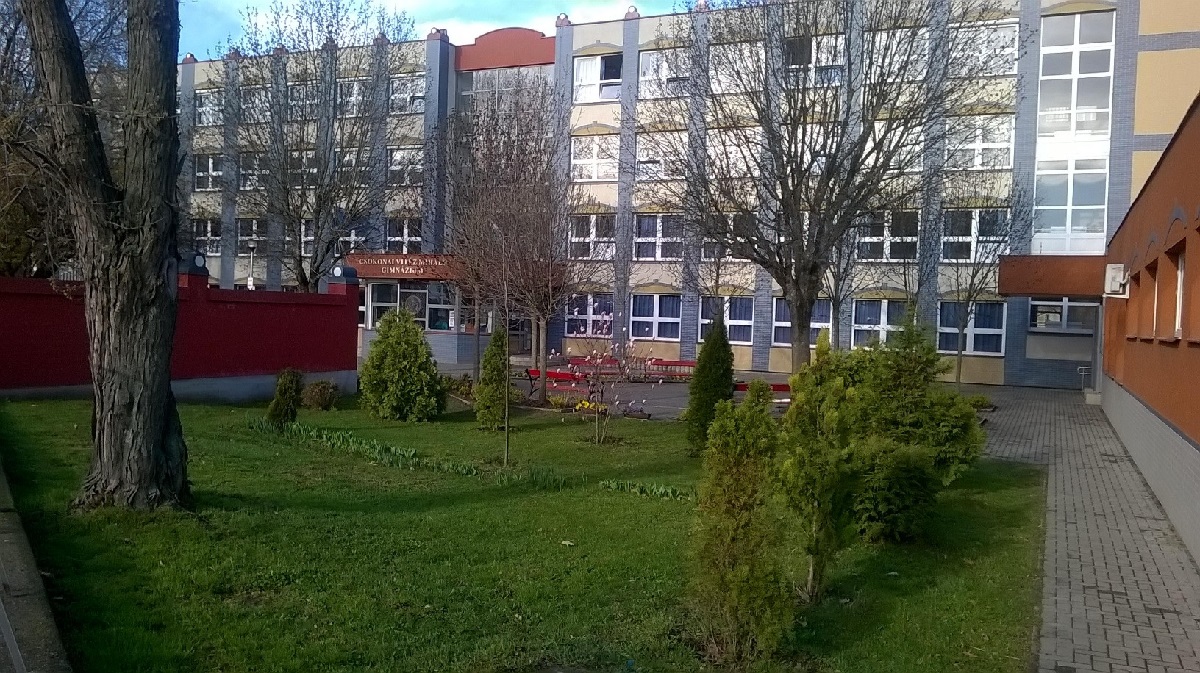 Our institution has been operating in Debrecen since 1948. Today it bears the titles of Eco School, Accredited Excellent Talent Point, European Talent Centre and Mentor Institution.
We lay special emphasis on teaching foreign languages and aesthetics. We provide a bilingual study programme in Hungarian and Italian as well as in Hungarian and German in addition to a study programme in advanced English. Our humanities programme goes a long way back. The Csokonai Visual Studio and Gallery, housing regular shows and exhibitions, disseminates important values.
We have professional relationships with Finnish, Italian, and Transylvanian Hungarian secondary schools.
European Talent Point: http://www.csokonaigimnazium.hu/page/european-talent-point
Email: iskola@csokonai-debr.edu.hu